Products
---
Buscamos cada día conseguir la perfección de nuestros productos y ofrecerle a nuestros clientes los mejores insumos que ayudaran a crecer su negocio.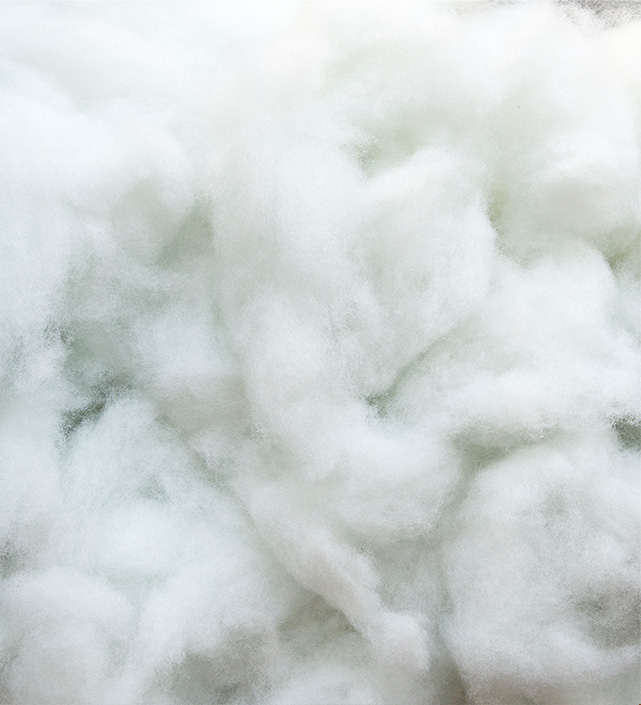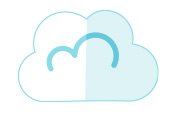 Comber Noil:
As a subproduct, it is the result of the combing of cotton ribbon. The longest fibers are obtained in this process, and used to make fine yarns and eventually high quality clothing. Comber Noil is used to fabricate hydrophilic (absorbent) cotton and paper money.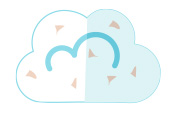 Cotton Waste:
We obtain ready-to-be carded cotton tufts from cleaning raw cotton. During the carding, fibers will finish opening, parallelise, and eventually come out as cotton ribbon.
Cotton waste is the subproduct resulting from these processes, it is highly useful for coarse yarn manufacturing, from title NE 0.6 to NE 12.
.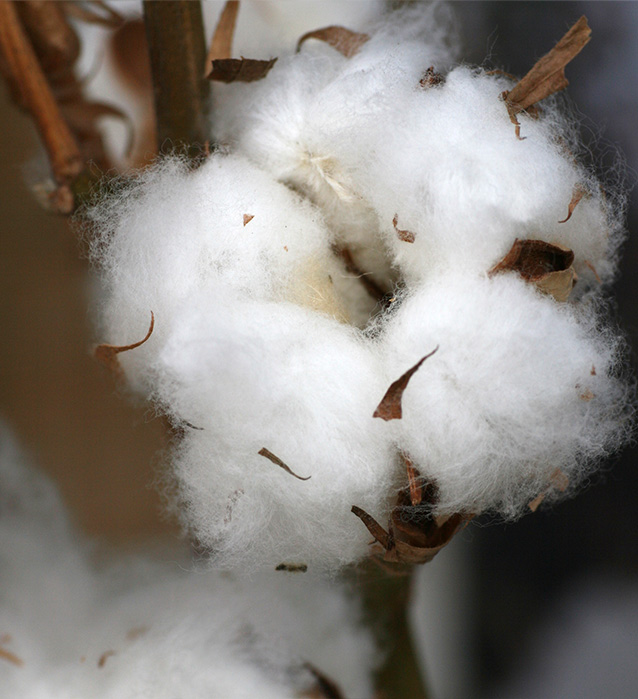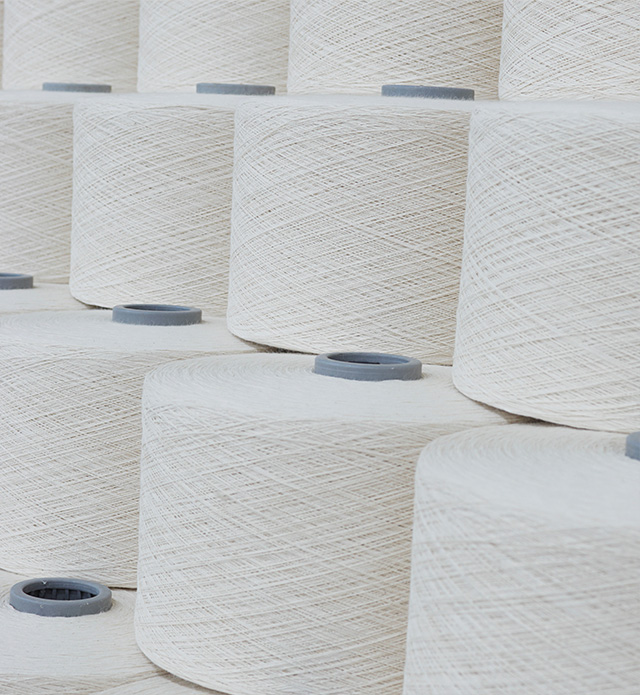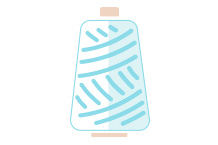 Gauze Yarn:
This title NE 30/1 is ring spun, bleached in cross-wound bobbin, specially fabricated to make surgical gauze, is in compliance with all the physical-chemical properties required by the international pharmacopeia.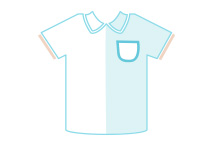 Garments:
Contamos con una amplia variedad de prendas de todo tipo para comercializar al por mayor. Contáctenos para consultar existencias y para más información, haga click aquí.
.